Will the customized color of the plastic pallet affect the quality?
Views:0 Author:Site Editor Publish Time: 2020-10-22 Origin:Site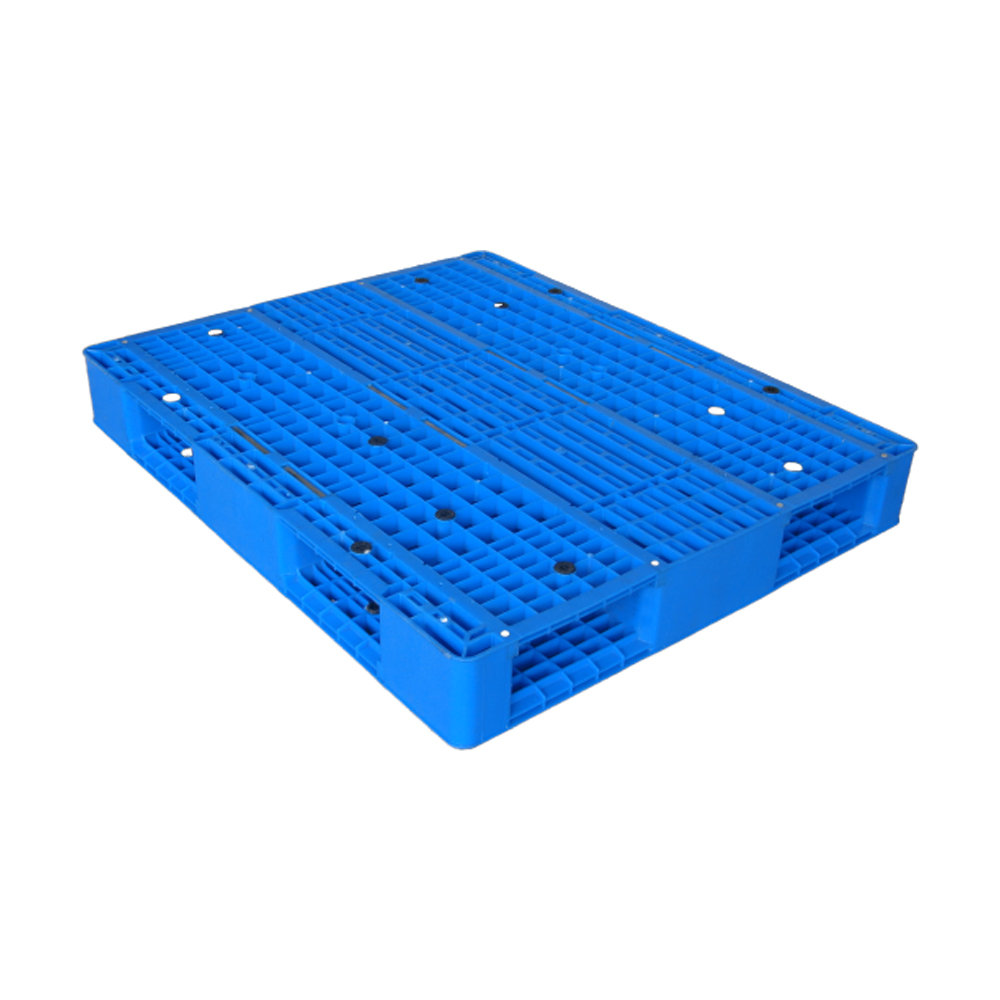 Generally speaking, plastic pallets are blue, which greatly facilitates the use and acceptance of plastic pallets by many plastic pallet manufacturers. Therefore, in the process of purchasing a plastic pallet, it is not easy to see the single side, quality or color of the pallet, and the quality will be viewed from multiple angles. As far as the mainstream characteristics of the domestic plastic pallet manufacturers' products are concerned, it is only the characteristics of the product itself, and it cannot be without some other functions, so it cannot form brand benefits. As the function of the product will change, it is difficult to leave a strong impression in the market, but after the brand is established, a continuous notification effect will be formed, which not only exists between the enterprise and the customer, but also exists in the customer In itself. Therefore, when purchasing plastic pallets, if you need to sort them, plastic pallet manufacturers suggest that you can buy plastic pallets in various colors. If you do not need to sort, you can buy blue plastic pallets. Indeed, the color has no great influence on the quality of the plastic pallet itself, and the most common blue can be used simply by using it. If the use is more common and there are many types of products, you can choose a colored plastic pallet, which is convenient for visual management and use.