What should I do if the warehouse is not enough, plastic pallets are short, and there is no place to put the goods?
Views:0 Author:Site Editor Publish Time: 2020-10-28 Origin:Site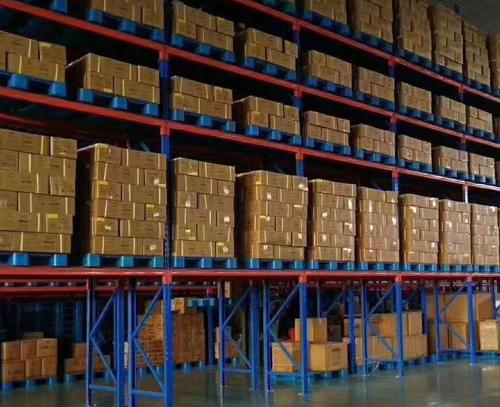 1. Arrange the cargo space: Arrange the warehouse goods, analyze their storage conditions, optimize the position of the plastic pallets of the goods and adjust them according to the actual storage conditions. Count the goods stacked on plastic pallets to free up the occupied space.
2. Management of sluggish materials: In the case of insufficient stock in the warehouse, it can be temporarily removed to move out the location of the goods that need storage turnover.
3. Management of large cargo spaces: Due to the large cargo storage capacity, although it is very strong, it is subject to storage restrictions. For example, it has the same code for qualified only hoarding batches. When the full load rate of the ranking is low, the goods are transferred, and the remaining goods on the large cargo spaces are transferred to those with less plastic storage. The order quantity demand is large enough, and there is no too strict shelf life restriction, and it can be completely unloaded. After the inventory is completed, and the quality inspection is confirmed, you can directly bring the plastic pallet for fast delivery and use without warehousing.