What is the standard size of a pallet in other countries?
Views:2 Author:Site Editor Publish Time: 2020-12-08 Origin:Site
Why you need to consider the whole supply chain
The success of your supply chain relies on ensuring you have the right pallet for your needs, and for the other organisations involved. Understanding where your Australian pallet fits into your global supply chain is key.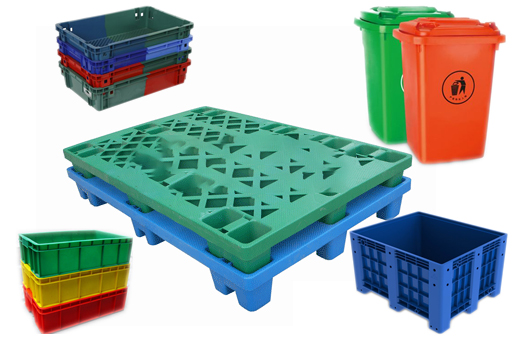 Getting the pallet wrong results in:
Longer load and unpack time – where loading or receiving organisations do not have the correct equipment to load quickly, or have to move the goods to another pallet size to continue transportation.
Issues with warehouse transport, such as fork lifts or conveyor belts – many factories have perfectly designed systems where goods move through on automatic conveyers and are easily picked up by the equipment available. Odd sizes can cause these automated systems to fail.
Difficulty meeting international customs requirements – ISPM 15 is a set of standards designed to reduce the spread of pests through global shipping. Any wooden pallet must be appropriately certified before passing through customs, so it's crucial you think about how this extra compliance step fits into your supply chain if you aren't using plastic.
Hygiene concerns – Especially where food or pharmaceuticals are involved, hygiene is critical. Wooden pallets are particularly susceptible to moisture and mildew, prompting some organisations to use only plastic materials.