What is the connection between plastic pallet manufacturers and the logistics industry?
Views:0 Author:Site Editor Publish Time: 2020-12-07 Origin:Site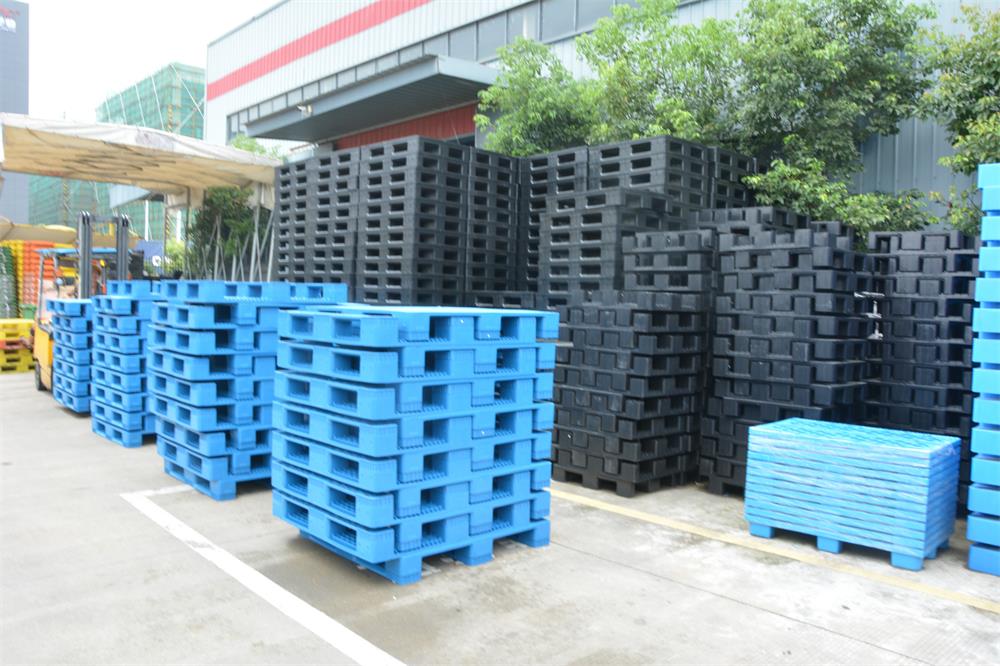 It should be realized that plastic pallet manufacturers cooperate with the development of various transportation methods, and enterprises should make overall plans. Plastic pallet products cooperate with the loading and unloading of materials. Not only do they cooperate with railway transportation, road transportation and water transportation, but more importantly, all kinds of transportation materials must be passed through plastic pallets. Link up effectively. That is, to achieve road transportation and unloading, rail and water transportation and loading, fully and reasonably use plastic pallets. Realize the effective connection of information between plastic pallet manufacturers and various logistics and transportation companies. The development of the industry in the future is inseparable from informatization. It will be the general trend to make full use of the convenience of modern informatization to realize the coordinated development of plastic pallet manufacturers and various transportation industries. If plastic pallet manufacturers want to improve the overall efficiency of logistics transportation. This requires the production of related supporting plastic pallet products, closely focusing on the concept of integrated transportation development, and maintaining effective communication with various logistics and transportation industries with practical products, advanced concepts, and high-quality services, so that plastic pallet companies can be used as early as possible Integrate into China's large logistics system.