What is a large plastic pallet? What are its characteristics and advantages?
Views:0 Author:Site Editor Publish Time: 2020-10-26 Origin:Site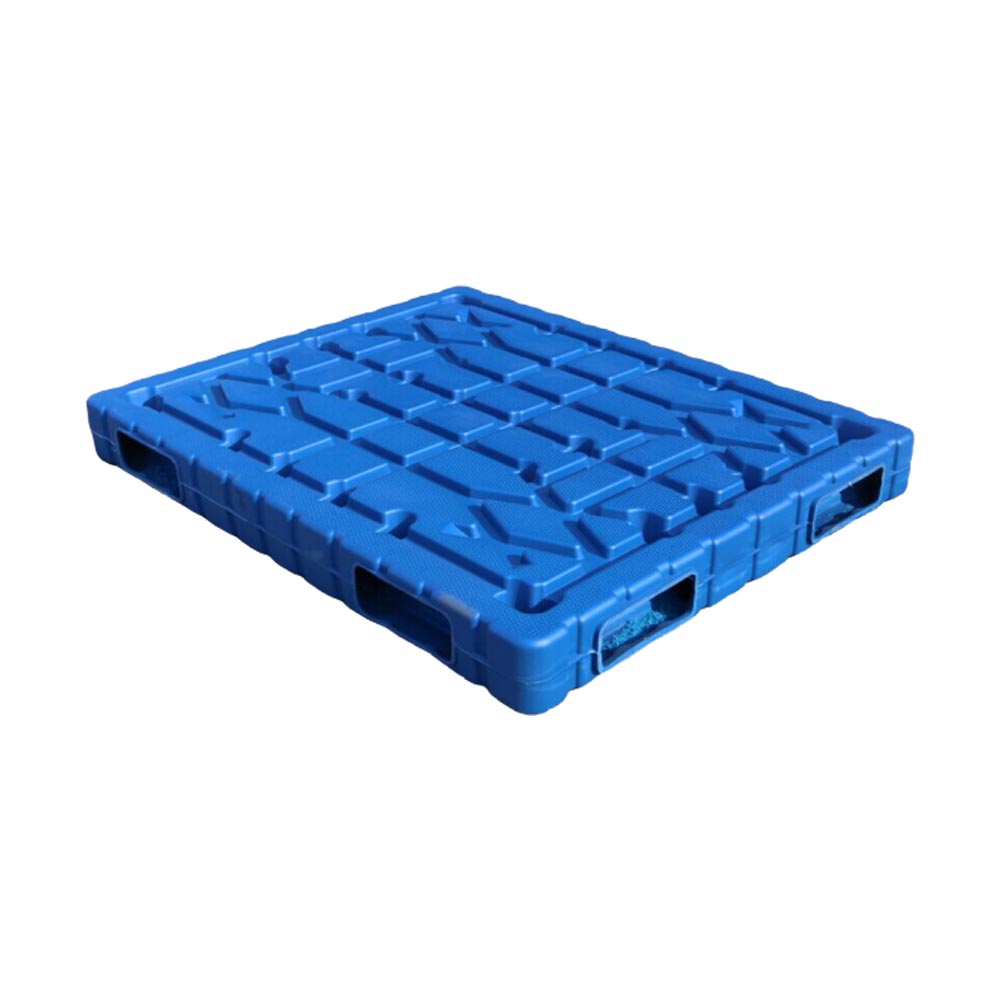 Strong impact resistance: As large plastic pallets have high tolerance standards, thicker plastic pallets are generally selected, which have good impact resistance. The large plastic pallets used in the blow molding process also have good resistance to explosive impact, and can be used routinely in harsh environments. Like outdoor environments, sun exposure, cold storage, damp and cold environments, chemical storage, etc., large plastic pallets can be used routinely. The round basin has a large bearing capacity: the large injection pallet can be added with a round steel tube to increase the bearing capacity, and its own impact resistance and bearing strength are more excellent. The carrying capacity of a large plastic pallet is related to its process, weight, and specification frame. On the frame, the bearing capacity of the plastic pallets on both sides will be more excellent. In terms of the process, the plastic pallet in the blow molding process has a stronger bearing capacity. In terms of total weight, naturally a heavy pallet has better carrying capacity. Large area: It has a larger surface bearing area and can hold a lot of goods. Consider the stacking requirements of many commodity boxes and increase the utilization rate of the bearing surface of the pallet. For the same amount of goods, the core point of a general plastic pallet will be higher. If the warehouse must be stacked in several layers, but the height is insufficient, the large-scale plastic pallets on both sides are generally used to realize the storage of goods.