What are the characteristics of hollow coaming box raw materials
Views: 6 Author: Site Editor Publish Time: 2020-03-24 Origin: Site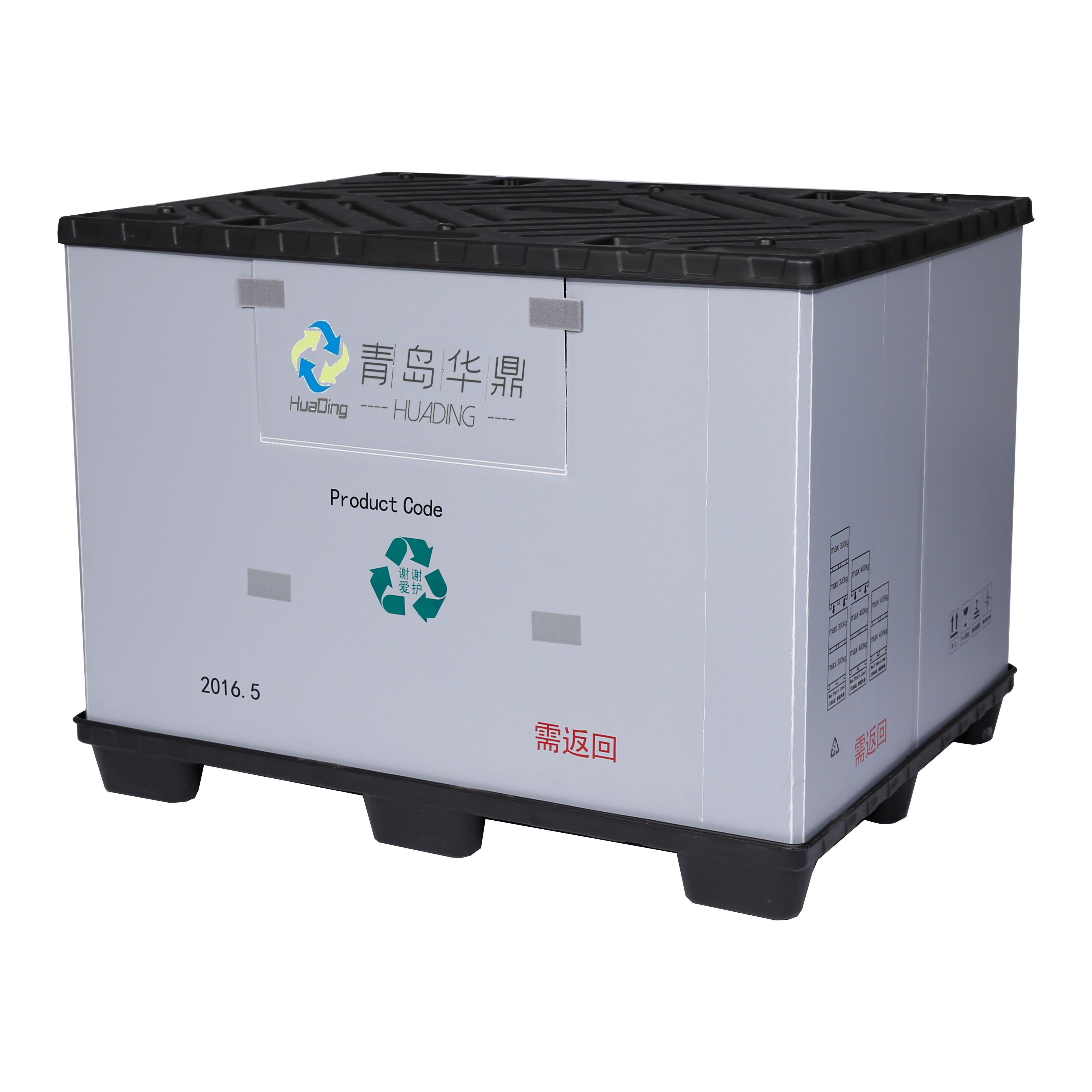 Hollow blow molding skills (with the aid of gas pressure in the closed in the mold hot melt parison swell to form hollow products) are widely spread and application is in full accord with a blow molding materials, hollow blow molding material has been from the start of the LDPE, PET, PP and PVC products gradually begin to blow molding engineering plastics, rubber, and some composite materials.
Hollow blow molding technology
1. Special requirements of all kinds of plastic materials for hollow blowing plastics.
Extrusion blow molding is carried out in the viscous flow state, which is considered to reduce the vertical extension of the billet and optimize the wall thickness distribution.
2. Types of hollow blow molding materials.
A. Polyolefin.
HDPE, LLDPE, LDPE, PP, EVA are usually used for blow molding industrial products, containers and toy accessories, chemical storage containers.
B. thermoplastic mylar.
PETG and PETP are mainly used for blowing carbonated beverage packaging bottles and bottles, etc., which have gradually replaced PVC and are widely used. Due to their high cost, PETG and PETP are mainly used for injection, drawing and blow molding.
C. Engineering plastics (alloys).
ABS, SAN, PS, PA, POM, PMMA, PPO and so on have been gradually used in the automobile, medicine, home appliances, chemical industry, especially PC and its blend plastic, can be blown high-grade containers and automotive supplies (PC/ABS, etc.).
D. thermoplastic elastomers.
There are usually SBS, SEBS, TPU, TPE and other blow molding materials, and thermosetting plastics and vulcanized rubber and crosslinked PE can not be blown processing.