What are the characteristics of different types of plastic pallets?
Views:0 Author:Site Editor Publish Time: 2020-11-13 Origin:Site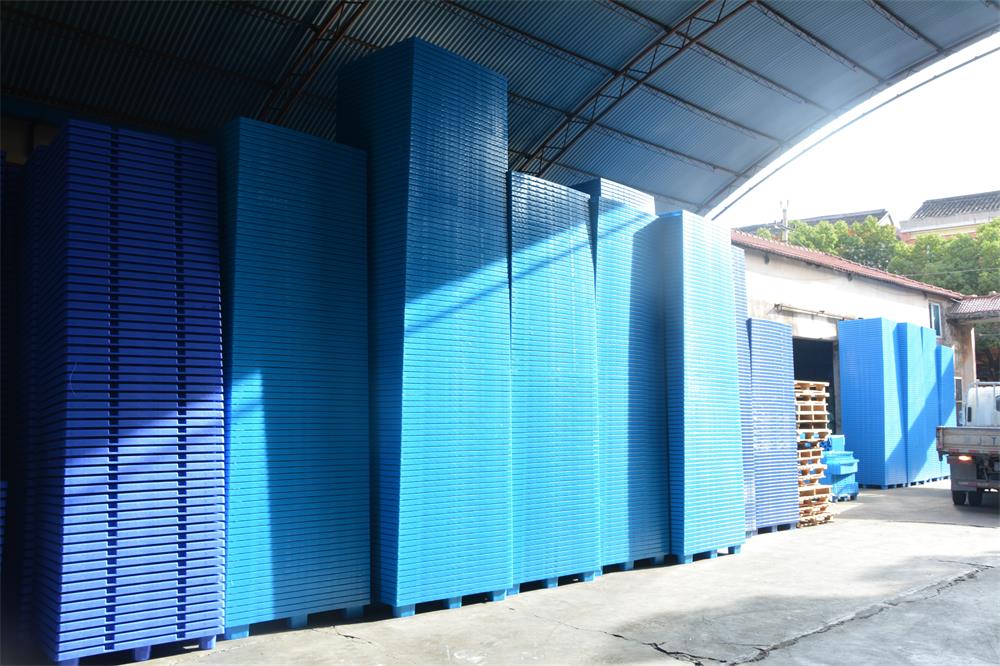 Lightweight plastic pallets: Mainly used to carry lighter goods. The most common one is the nine-feet grid pallet. A significant advantage of this type of plastic pallet is its lightness and low cost. It can be used with manual forklift or mechanical forklift. The general size is 1200*1000*140 1100*1100*140 1200*800*140 1200*900*140 etc. It can be nested and can effectively save space when not in use. It can also effectively save the cost of transportation during transportation, and is suitable for some lighter cargo.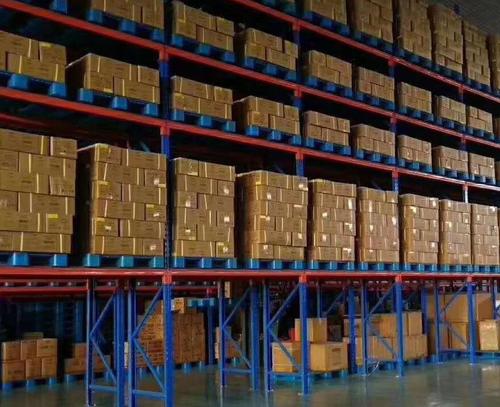 The disadvantage is that the load capacity is not high, which is mainly affected by its structure and is not suitable for mechanical processing and the handling of heavy goods. In addition, most light pallets are nine-feet pallets, so they can only be used on flat ground. In case of potholes and uneven ground, the force of the pallet will be uneven, or even damage to the pallet. Flat plastic pallets: pallets are mainly used in the paper industry, newspaper printing, cold storage, etc. Due to the structure of the flat panel, more materials are used, so the cost is more expensive than the cost of the grid. Heavy-duty plastic pallets: mainly used for the transportation of heavy goods. It has good performance and is mainly used in mechanical forklifts. Compared with wooden pallets, it has a higher load capacity, smooth surface, not easy to scratch the product, no rust, corrosion resistance, etc. Hand-supported forklifts are not suitable for heavy pallets, because they do not have any safety protection measures for larger loads, which can easily cause personal injury. However, heavy-duty pallets are expensive and unbearable for general consumers, but their performance is superior. Ordinary plastic pallet: Its weight is regular weight, not ordinary pallet. It can adapt to the needs of most companies, with moderate weight and carrying capacity.