Three mildew proof tips for coaming boxes
Views:0 Author:Site Editor Publish Time: 2020-05-25 Origin:Site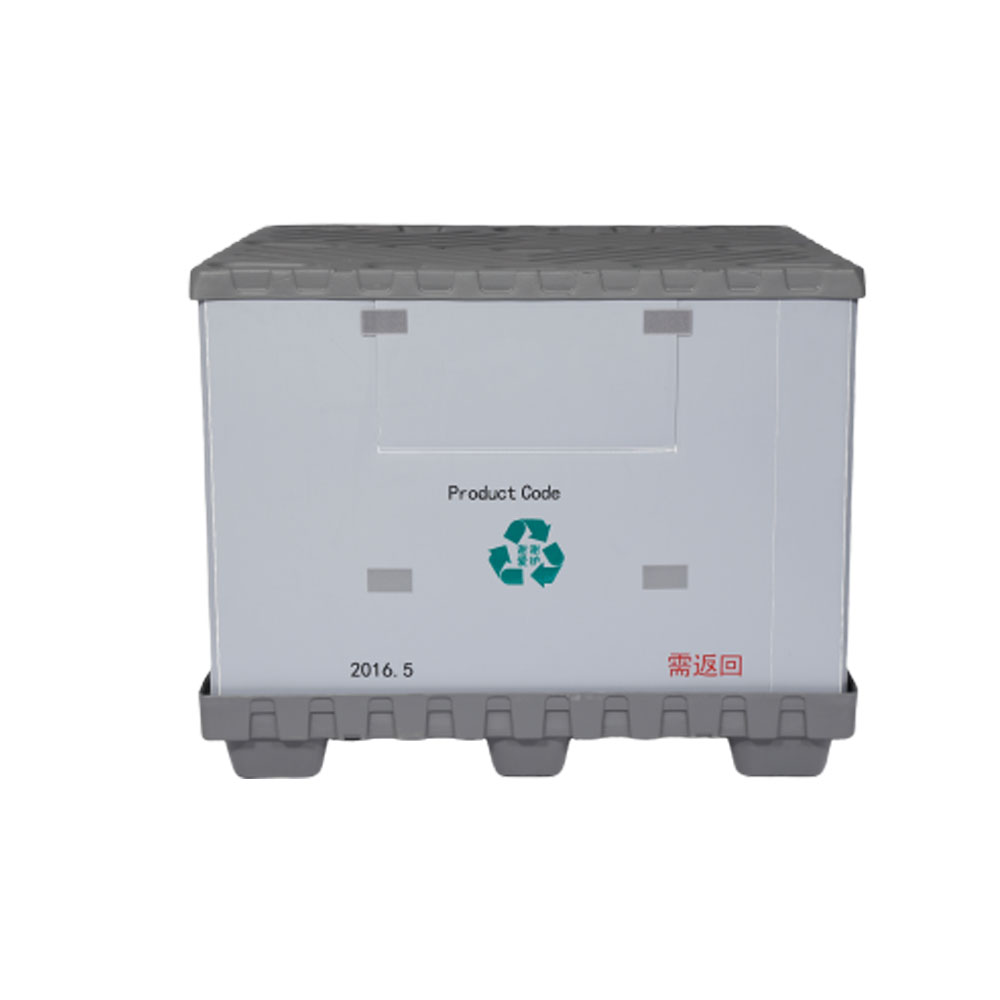 Improper use of folding coaming box will lead to mildew. We need to find the cause from the source. We have summarized three tips for you to prevent mildew.
1. Thermal disposal.Thermal treatment is to extract the water contained in the folding coaming box to the surface and then carry out a boring process, so as to kill the insects (or juveniles) in the wood and make the mold grow no longer. However, this method will greatly increase the production cost of the folding coaming box.
2. Dry air or kiln.Kiln drying is expensive and easy to cause cracks in the wood folding coaming box. However, the blister cover of the coaming box is relatively low in air and time-consuming.
3. The manufacturer should keep the wood dry and clean, and try to avoid using folding coaming boxes for a long time.If necessary, dry it and put it into use.Prevent the folding coaming box from mildew, improve the use quality of folding coaming box, and give full play to the maximum effect of folding coaming box.