Points for using plastic pallets and forklifts in low temperature environments!
Views:1 Author:Site Editor Publish Time: 2020-10-28 Origin:Site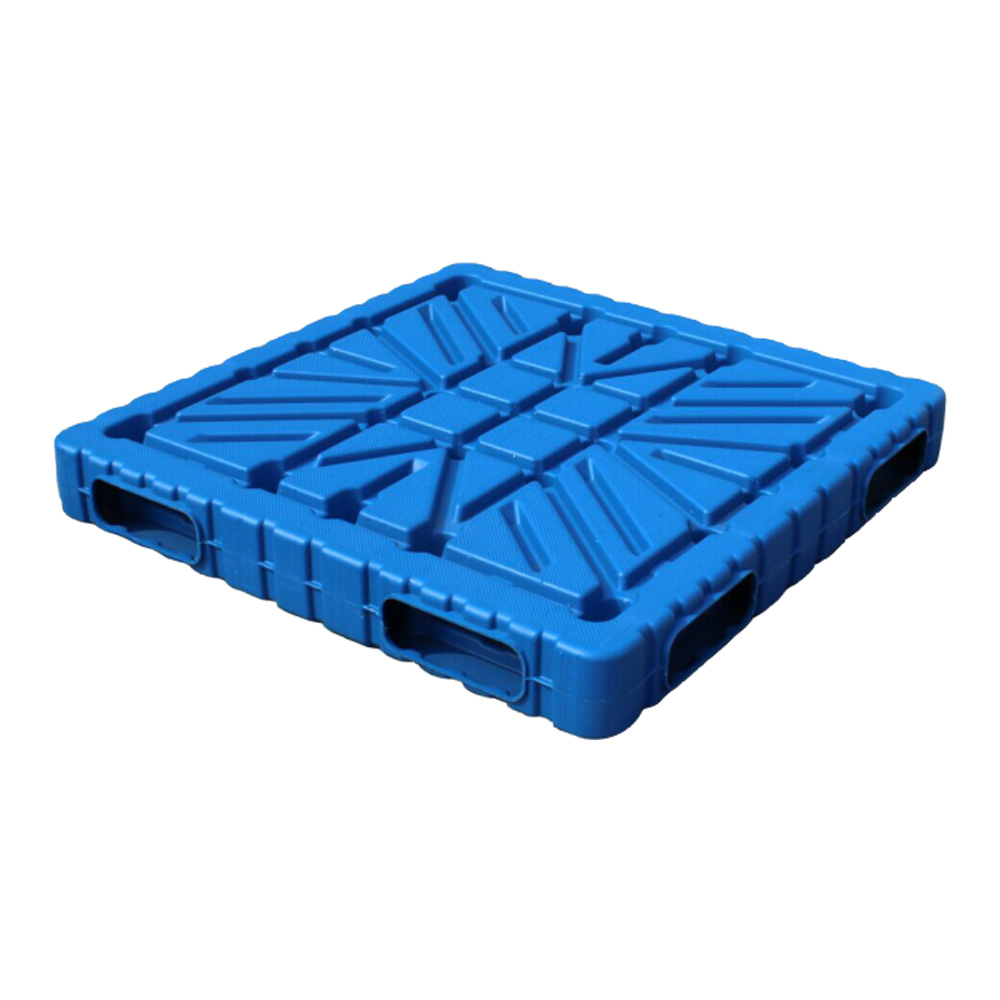 1. The impact of low temperature environment on plastic pallets and forklift batteries

In a low temperature environment, the performance requirements for plastic pallets and forklifts are relatively high. The cold resistance of plastic pallets must meet the standard. In addition, if multiple turnover and transportation are required, plastic pallets must be produced with new materials, added with refrigerant resistance, and have better tolerance to temperature differences.
The temperature tolerance of forklift batteries is mainly reflected in the battery capacity. The colder the place, the more severe the forklift battery will be affected. Usually at minus 20 degrees Celsius, the capacity of the forklift battery is only 20% of the normal situation. If the turnover demand is large, the capacity of the forklift battery should be higher to avoid running out of time.
2. Safety issues of plastic pallets and electric forklifts in low temperature environments
When using plastic pallets in freezing, pay attention to safety issues. It is necessary to use new materials for production because of the poor cold resistance of recycled plastic pallets. Bad pallets used in cold storage may become brittle, which will affect the safety of goods and workers.
In the refrigerated environment, the electric forklift must consider the problem of aging of the line. The wiring of the electric forklift used in the cold storage must also have a good tolerance to the freezing environment. Regular maintenance and inspection, beware of leaks such as forklift batteries.