Plastic rectangular pallets have good load-bearing capacity. Can goods be stacked as high as they want?
Views:0 Author:Site Editor Publish Time: 2020-10-28 Origin:Site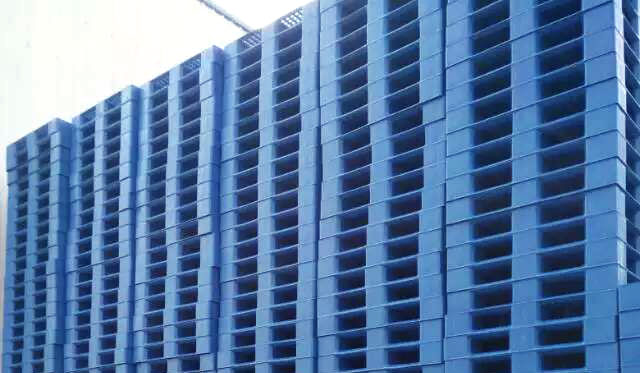 Ground load-bearing: The load-bearing capacity of the ground and plastic rectangular pallets should also be taken into consideration when stacking the cargo space. At present, 3-5 tons are more common in the market. Some warehouse steel warehouses have a relatively large ground load, and some can reach more than 10 tons. Product features: Whether the outer packaging of the product is stable and whether the inner packaging of the product is deformed. For some boxed products, there will be obvious identification data in terms of storage technical requirements, and plastic rectangular pallets have the largest stacking height. The main consideration is that the products in the inner packaging are easy to squeeze and change. For example, our common large bottles of shower gel or shampoo are designed with a pressing mouth. If the weight is too large, it will easily cause the pressing mouth to deform or even break, causing product leakage. There are also some detergent products in bags that do not support themselves enough. Whether the batch of the product is large. Under normal circumstances, when warehouses store goods, some cargo spaces are planned. Generally, only products with the same code and the same batch are stored in the same cargo space to ensure first-in, first-out and higher operational efficiency. If the stored products belong to multiple varieties and multiple batches, assuming that the products of the same code and the same batch are not full of a plastic rectangular pallet, it is difficult for us to stack the storage.