Is there any difference between forklift plastic pallets? What are the points of attention?
Views:1 Author:Site Editor Publish Time: 2020-10-27 Origin:Site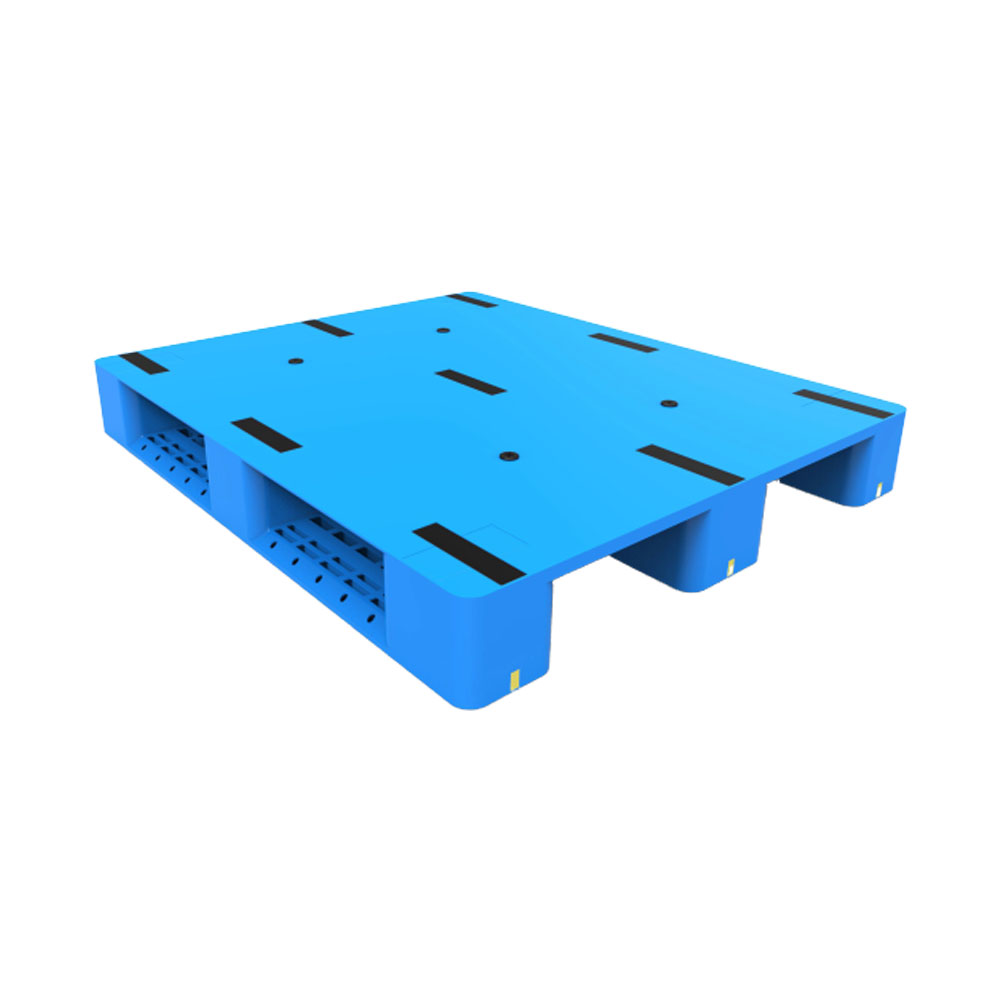 The load of the forklift's plastic pallet is greater than the load of the cargo. In this way, apart from ensuring the safety of transportation, the plastic pallet of the forklift will not be damaged due to overweight. In addition, pay attention that the height of the center of gravity of the goods should not exceed 2/3 of the width of the forklift's plastic pallet, otherwise it is unsafe. When choosing a plastic food pallet, proper consideration should be given to the size and versatility of the pallet to make it more convenient to use. It can also function as a plastic pallet and extend its service life. The satisfactory use of plastic pallets and the continuous implementation of plastic pallet operations are important means to maintain the connection, smoothness and cohesion of logistics and the supply chain, and are also key factors for greatly improving logistics efficiency and reducing costs. Therefore, the development of the plastic pallet industry is an important part of logistics modernization. In recent years, with economic development, China's real estate prices have continued to rise, with an annual growth rate of over 15%. Some experts predict that my country's logistics market will maintain an average annual growth rate of 20% in the next few years. The improvement of logistics efficiency and the reduction of costs are inseparable from forklift plastic pallets. From the moment the product leaves the production line, it is inseparable from logistics links such as plastic pallets, transportation, warehousing, loading and unloading, packaging, circulation, and distribution. Without plastic pallets, it would take several times, dozens of times, and manpower. In addition, the shapes and sizes of goods handled in the logistics system are also different. Only when the goods are put into a forklift plastic pallet with uniform specifications and a certain volume and shape can mechanization and automation be realized, and the purpose of reducing costs and improving efficiency can be truly achieved.