How to maintain the pallet sleeve box in a low temperature environment?
Views:1 Author:Site Editor Publish Time: 2020-11-26 Origin:Site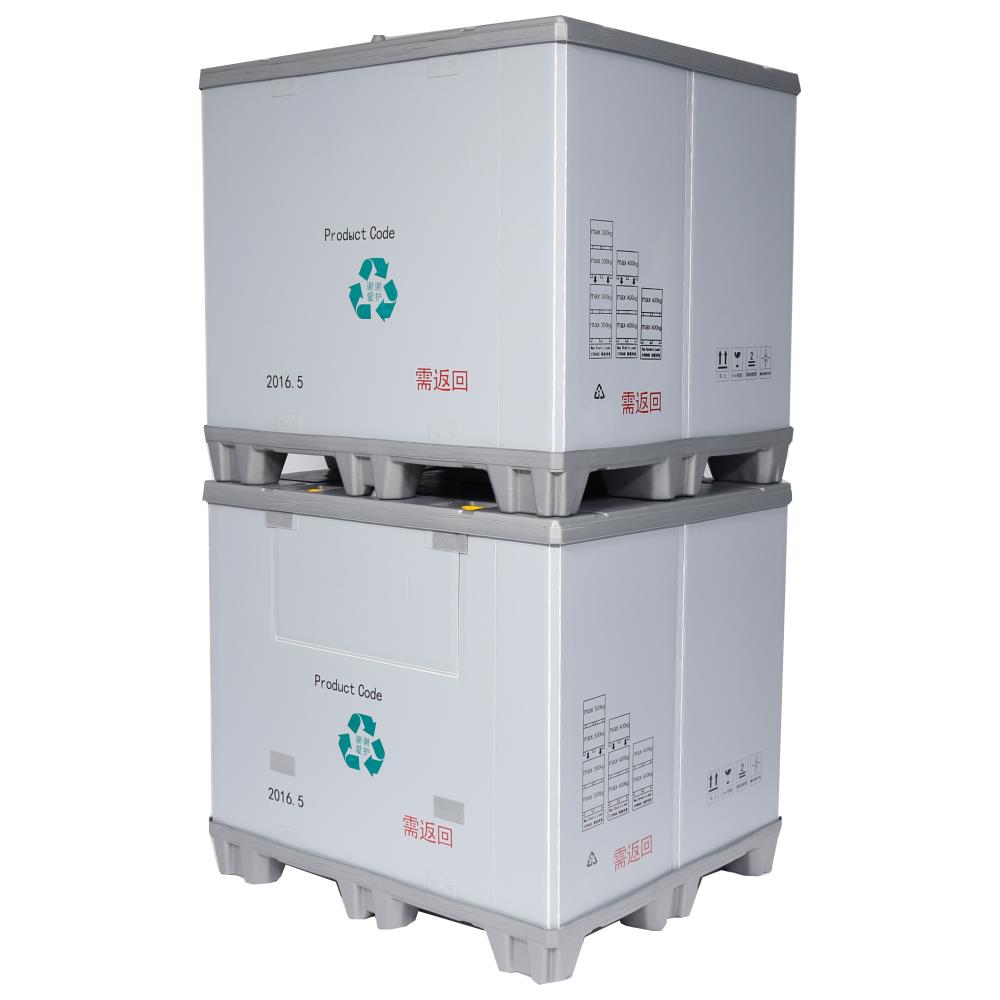 When the hoarding box just came out of the cold storage, it needs to be placed in a normal temperature environment for a short time, because the outer shell of the hoarding box at low temperature will become more brittle, which makes the flexibility of the plastic slightly normal. In this way, the goods in the folding box and the box body will be more guaranteed during the transportation process. It is forbidden to drop the hoarding box from a height, and it is forbidden to smash the goods on the folding box from a height. Such behavior will cause damage to the hoarding box. In winter or low temperature environment, the toughness of the hoarding box product will decrease, and it will be simple and brittle. Please handle it gently during operation, and pay attention to reducing the number of random littering. Place the goods evenly, do not pile up the goods, and do not exceed the load-bearing range of the hoarding box. This will cause the hoarding box to break when in use. The pallet sleeve box used in a low temperature environment should be maintained by the above methods, which is a targeted maintenance method based on the impact of the low temperature environment on the pallet sleeve box. The hoarding box can be reused, so it has a positive effect on the protection of the ecological environment. This is the reason why the hoarding box can be welcomed in the market.