How to increase the service life of plastic tray
Views: 5 Author: Site Editor Publish Time: 2020-05-09 Origin: Site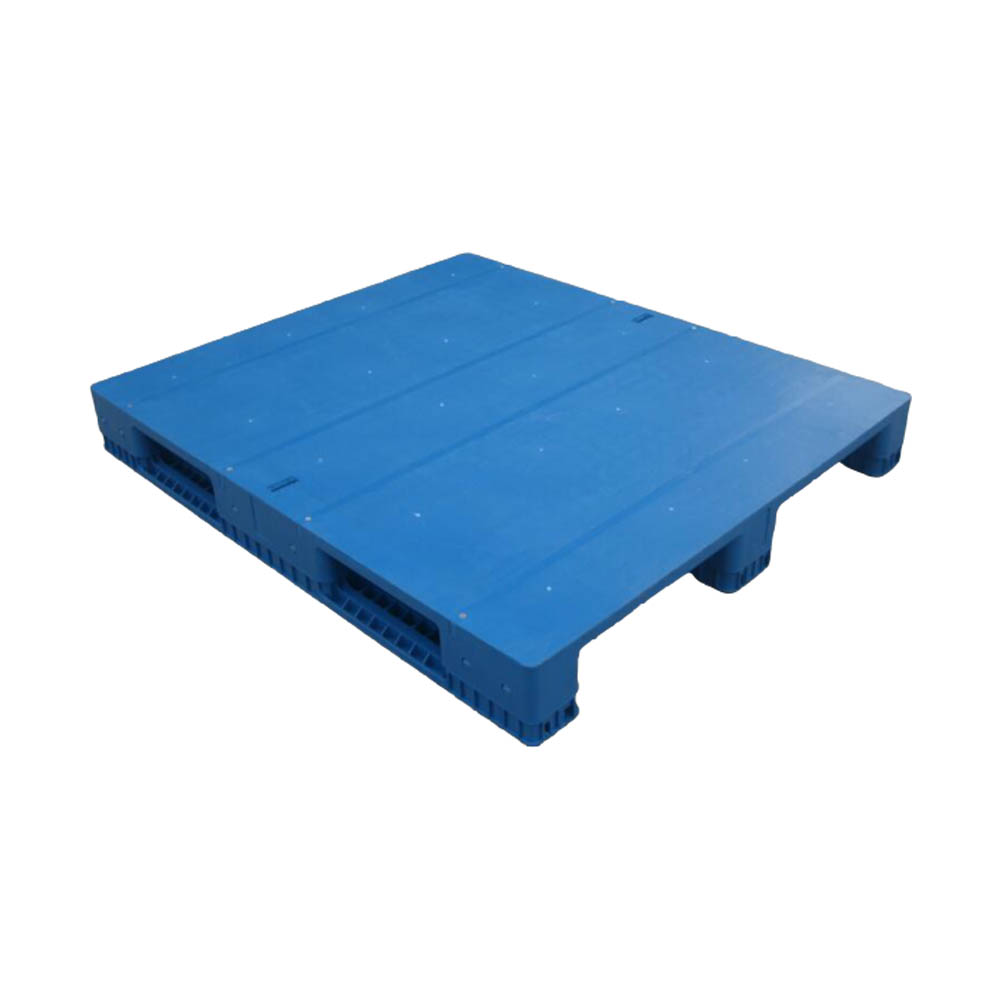 A plastic pallet is a pallet consisting of a load surface and a forklift socket for easy loading and unloading, transportation, storage and distribution of cargo.Its service life is also longer, however, the longer the service life of the plastic tray, can save some money for the enterprise.
So, how to increase the life of plastic tray?Plastic pallet manufacturer -- taizhou wuhe plastic industry co., LTD.
1. The load capacity of the plastic pallet must be greater than that of the goods. For the safety of transportation, the center of gravity of the goods shall not exceed two-thirds of the width of the plastic pallet.
2, the plastic tray must use a reasonable way of binding, there are gluing binding, deep drawing packaging, strapping and other ways.
3. The utilization rate of the carrying surface area of the plastic pallet shall not be less than 80%. The appropriate plastic pallet shall be selected according to the size and weight of the cargo, and the cargo shall be placed on the plastic pallet in a reasonable manner.
When using plastic tray, strictly observe the above three rules.