How to deal with waste blow-molded pallets?
Views:0 Author:Site Editor Publish Time: 2020-10-27 Origin:Site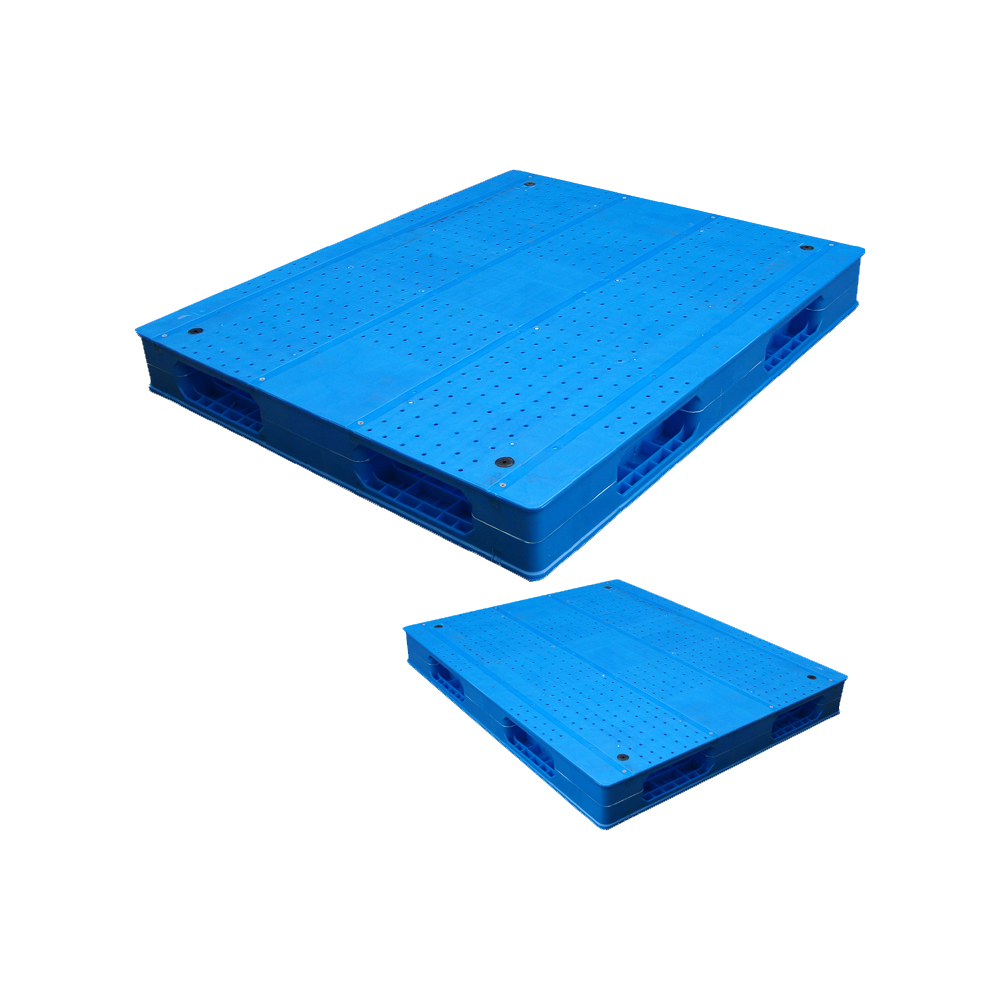 It is recommended that we should not directly and simply dispose of used blow-molded pallets as waste products and sell them to manufacturers as old materials. Pallet manufacturers usually recycle scrap at a relatively high price, which can also maximize the price of scrap pallets in the factory. Blow-molded pallets can be recycled and will not cause waste of resources, reduce the demand for wood to a large extent, reduce the damage to forest vegetation, and protect the natural environment. For companies, the cost of using recyclable blow-molded pallets is about 10% lower than the cost of buying disposable wooden pallets. The service life of the blow-molded pallet is 8 times that of wooden pallets and 9 times that of wooden pallets. In addition, this kind of pallets can be recycled, and the amount saved by the company is still considerable.