Environmentally friendly plastic pallets are inseparable from the active participation of multiple parties
Views:1 Author:Site Editor Publish Time: 2020-12-25 Origin:Site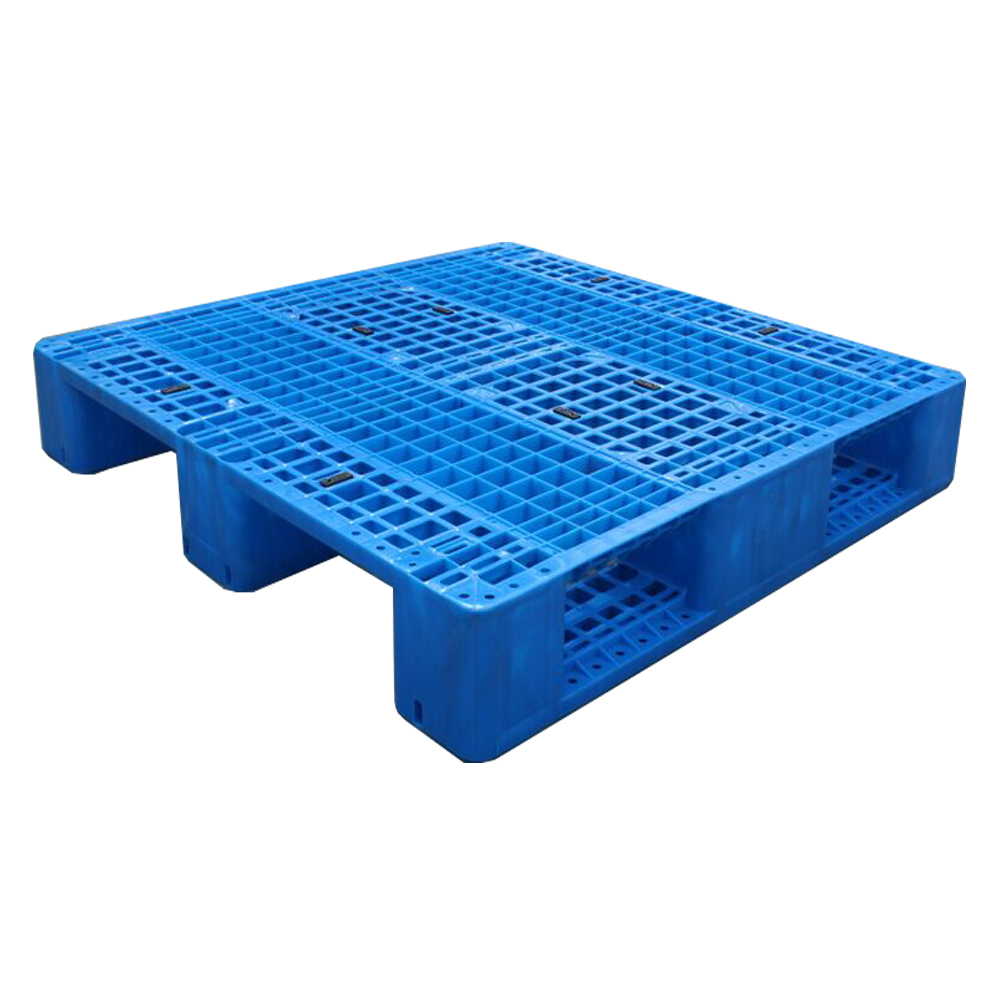 Whether plastic pallets are environmentally friendly is inseparable from the upstream industry. Like most industries, the plastic pallet industry is also an industry in which the upstream, midstream and downstream industry chains are interlocking. Upstream refers to raw material suppliers, including basic plastic raw materials and product additives.
Midstream refers to plastic pallet manufacturers. Downstream refers to plastic pallet sellers. In order to produce more environmentally friendly and green plastic pallet products, it is necessary to rely on the active participation of the entire industrial chain. The efforts of an intermediate link alone are far from enough.
For upstream raw material suppliers, it is necessary to actively explore the research and development of energy saving and environmental protection of raw materials, and use new materials to reduce the pollution of plastic products. Improving the production quality standards of downstream enterprises can not only reduce material consumption, but also reduce enterprise production costs. Then the midstream plastic pallet manufacturers must put forward higher requirements on upstream raw material suppliers, forcing them to develop more environmentally friendly materials. Plastic pallet companies also need to increase the research and development of new products, and they need to be more scientific in the use of performance-improving additives.