China's Epidemic Is Controllable And You Can Rest Assured To Order
Views:0 Author:Site Editor Publish Time: 2021-01-15 Origin:Site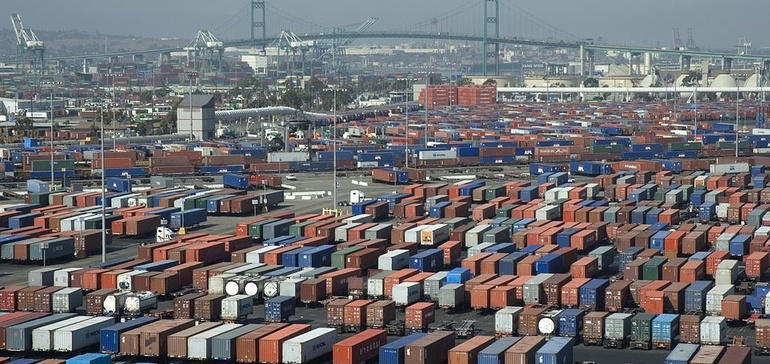 China has begun a nationwide drive to vaccinate some 50 million front-line workers against the coronavirus before the Lunar New Year travel rush next month.
China has officially started vaccination for the high-risk population on December 15, 2020, and the Chinese authorities said it has administered 9 million doses around the country, proving that the Chinese vaccines are safe. It is expected that China is highly likely to ensure a domestic vaccine capacity of more than 2 billion doses in 2021 to meet the target of at least 70 percent of Chinese gets vaccinated to achieve herd immunity.
China's cabinet has also urged employers to be flexible about this year's Lunar New Year break. "In a bid to prevent transmission and control the pandemic, we encourage companies and enterprises to make flexible arrangements for the holiday and guide employees to spend the vacation in the area where they work," the State Council said in a notice recently.
Many local governments have issued notices this week calling on people to stay home to prevent the spread of the virus, prompting China State Railway to announce that any train tickets booked before Jan.7th could be refunded.
The delivery date might be longer, so we suggest you place an order at an earlier date, then we can occupy the production line for you and deliver goods at an earlier time. In addition, you can grab the market share earlier. Now we are still receiving orders every day, if you have pending orders, please hurry up.